Online shops: Attention to advertising with EIA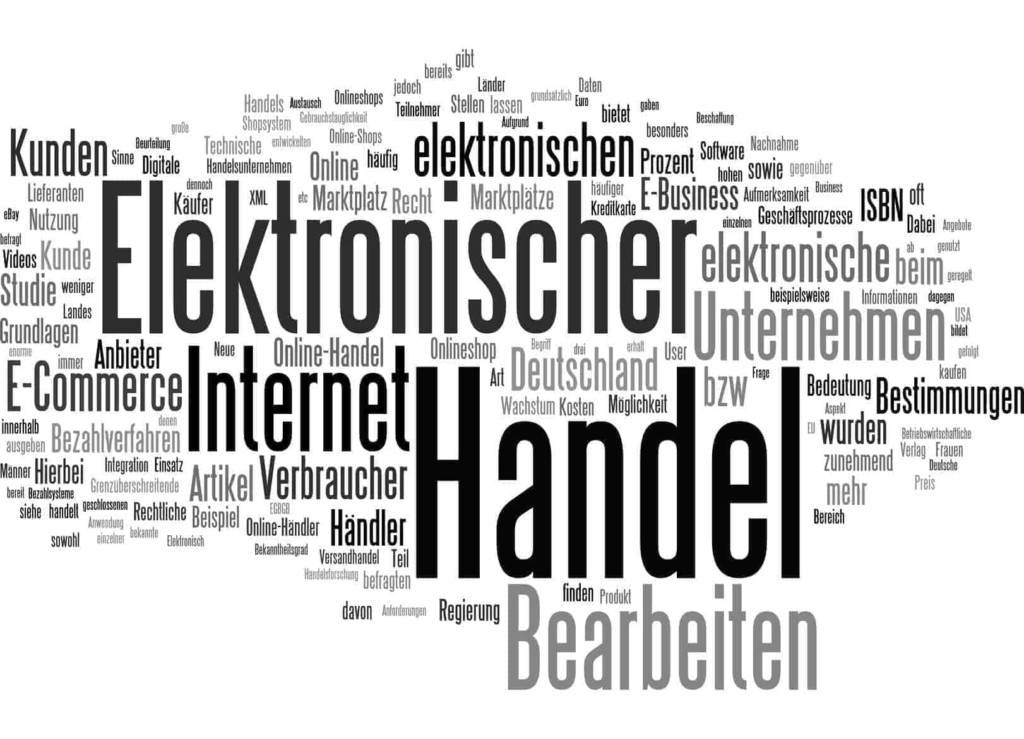 For years I have worked with H&H Games Consulting GmbH, or now Esports Consulting GmbH, also in the field of marketing. I am therefore aware of the importance of discounts as marketing measures.
Especially in online shops, however, advertising with non-binding price recommendations offers an enormous warning potential. The problem with EIA advertising is the constant review of those very discounts.
It is not enough that the EIA existed at the time, for example, when the product was created (they created it on their own shop, on Ebay or Amazon). Rather, it must be up-to-date at all times or actually exist, or there must be no new, amended recommendation, for example. Especially with retailers with many thousands of products and thus possibly discounts, this can quickly be complicated. Similarly, this can be very complex for products that change their prices quickly and a lot.
In addition, the EIA must refer to exactly the same product that is currently on offer. With IT products, own brands, different versions, different bundles and the like can quickly be a problem. For example, it would be illegal to compare a game console with a game bundle of the version without a game bundle.
It is always necessary that advertising with a comparative price should be transparent to the consumer. As early as 2003, the BGH decided that it was necessary for a manufacturer's price recommendation to constitute a benchmark actually common to the market and to be expressed by the manufacturer at the stated level. This is particularly relevant because, in case of doubt, the consumer must have access to the correctness of the EIA. An agreement between the dealer and the manufacturer, perhaps even a secret one, is not enough to advertise with an EIA.
It is therefore important to have continuous verification or error-free technical implementation. Otherwise, it can quickly become expensive and declarations of injunctions in these cases can sometimes be difficult to formulate in order, on the one hand, not to completely prohibit the trader from advertising with EIAs, on the other hand also so-called core infringements. Cover.