ECJ decides on the place of action of a trademark infringement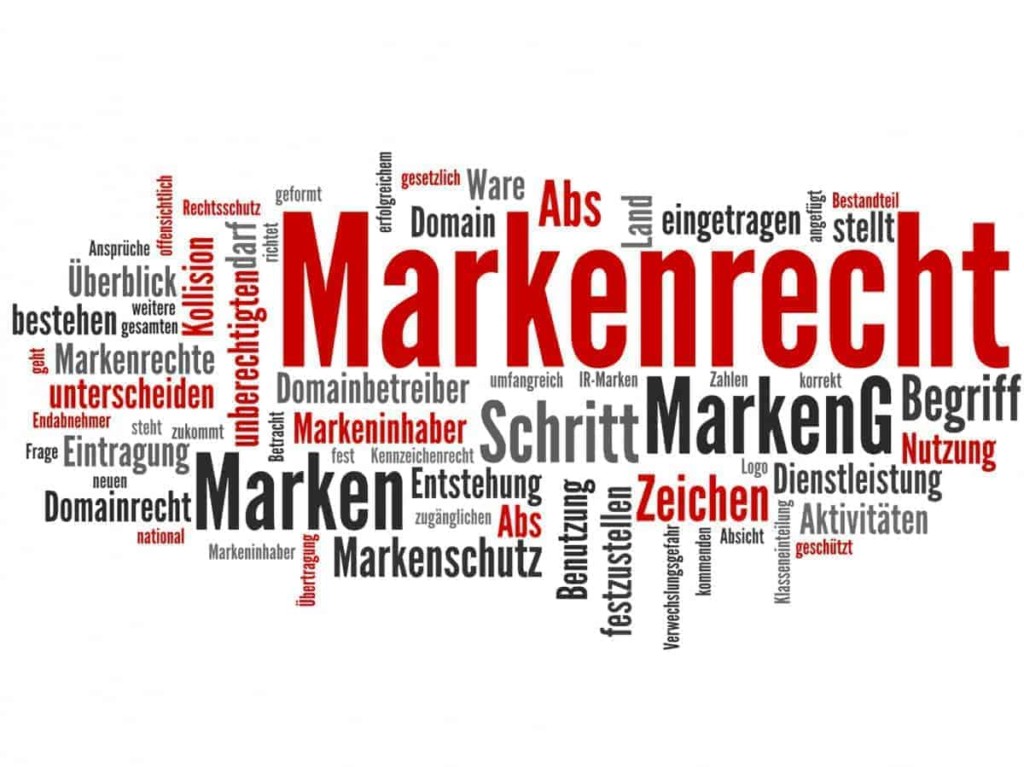 Today, the ECJ has taken a highly interesting decision on trade mark law, which could well have the potential to change certain legal interpretations of the place of action and thus of the competent courts and to amend and/or change legal proceedings or to make them more difficult.
It held that Article 97(5) of Council Regulation (EC) No 207/2009 of 26 February 2009 should be interpreted as meaning that the proprietor of a trade mark of the European Union, who considers that his rights are based on the use of a sign identical to that trade mark, must be interpreted as having were infringed by, for example, being used electronically in advertising and sales offers before a European Union trade mark court of the Member State in which the consumers or traders to whom such advertising and these sales offers are interested could bring an action for infringement against that third party.
According to the ECJ, this should also apply if the brand user is based in a completely different Member State and has planned the advertising campaign or sales promotion measures there.
The exact impact of the decision has yet to be considered. The verdict can be found here.