Protect streamers from warnings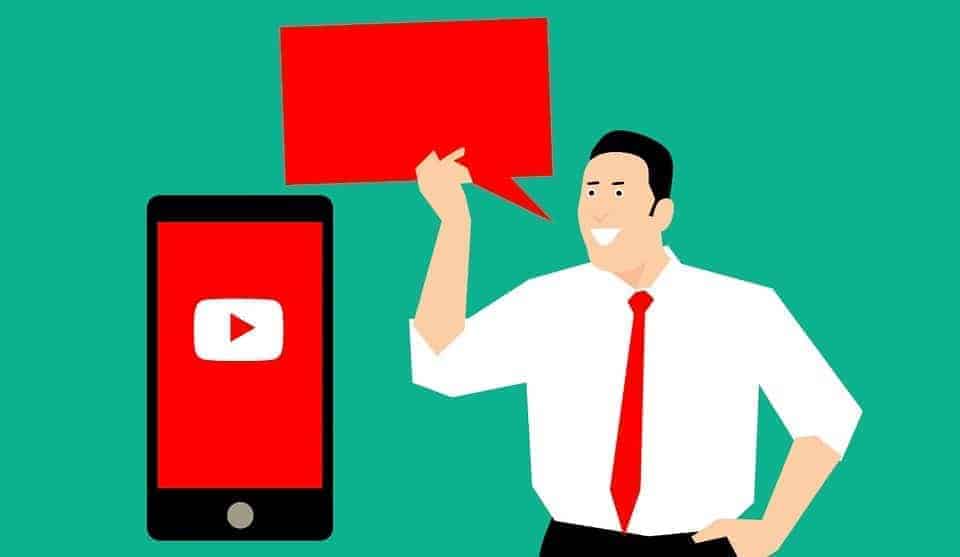 As I have pointed out several times in posts, the risk of running into the warning trap, especially from young, inexperienced streamers, is not so low. Dorothe Bär, the Digital Minister of State in the Chancellery, wants to try to defuse the problem area of sheikh advertising.
The basis for regulations in this area is likely to be the forthcoming law on strengthening fair competition, which will include a series of coordinated measures to prevent abuse of the tried and tested right of warning and to improve transparency. in the case of copyright warnings.
It should be stressed, however, that this should really only be about containing unjustified warnings or those that would sometimes fail in courts on the so-called objection to abuse of rights. The law will not curtail the possibilities of warnings. These are a proven and tried and tested means of achieving legal peace in the IT/IP sector and also relieve German courts.
Thus, the law will not relieve any streamer or other provider from doing its "homework" to comply with applicable laws and jurisdictions. But if you stick to general hints, such as from this guide,you could be a little more protected in the future.