Online shops: Attention to fees for Paypal and instant bank transfer!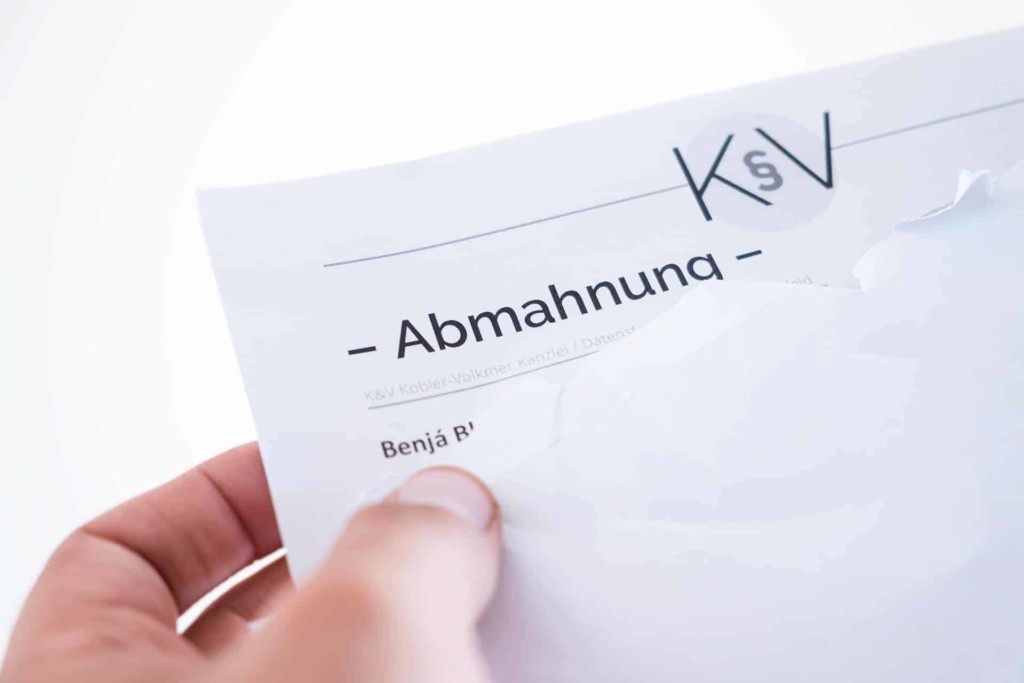 In a recent judgment, the District Court of Munich prohibited Flixbus from charging separate fees for the use of "PayPal" and "Immediate Transfer".
The competition centre in Frankfurt, which sees the court decision as fundamental and cross-industry for the use of payment services, had complained.
The background to the case is Section 270a of the German Civil Code (BGB), with which the Federal Government has been transposed an EU directive since mid-January. It prohibits charging for "a SEPA basic direct debit, a SEPA company direct debit, a SEPA transfer or a payment card".
The current dispute, which the LG Munich has now clarified, ignited over whether PayPal would constitute a SEPA basic direct debit or make a payment from PayPal account to PayPal account.
The LG München argued that in a large number of transactions either a SEPA transfer or a SEPA direct debit would be used and that Section 270a of the German Civil Code would therefore also apply to Paypal and the payment option "Immediate Transfer".
I do not yet know whether Flixbus has appealed against the decision or will be going, but since even before this decision, the legal opinion has tended to interpret this, online shops and other services are well advised to avoid warnings. , currently not charge any additional fees for payment methods commonly used in Germany. The only possible exception is probably current, but in Germany as well as not very widespread, American Express credit card.