Geoblocking Regulation and Purchase on Account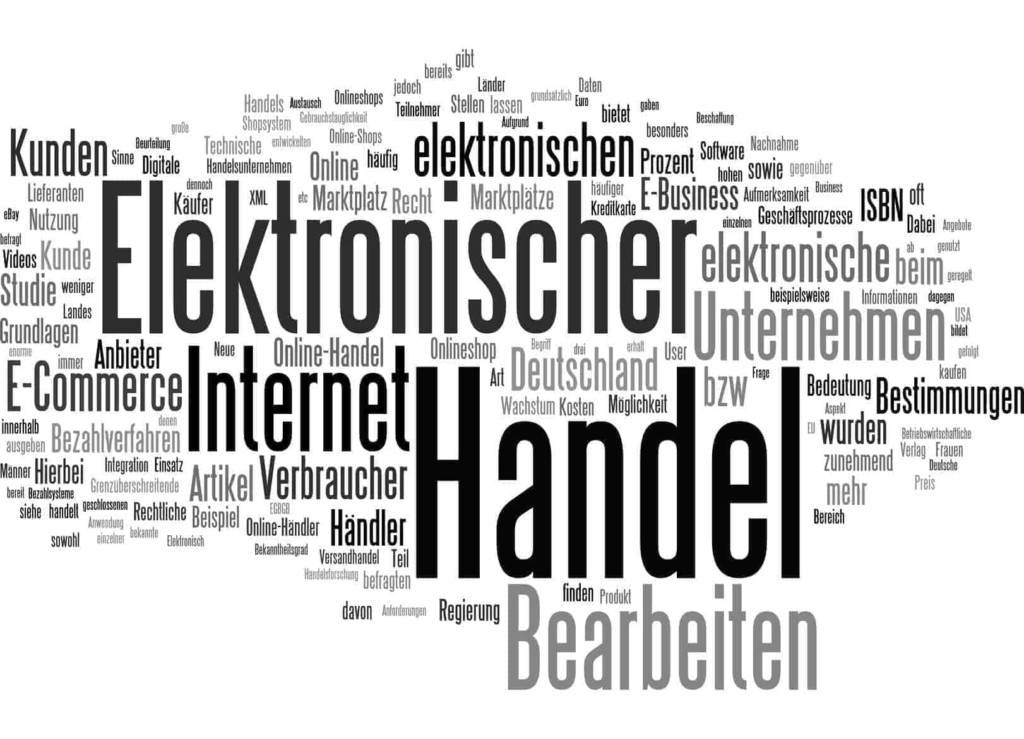 Whether online services, apps, SaaS providers, hosting providers, online shops or other companies that offer services or products over the Internet: Since the end of last year, the Geoblocking Regulation has been in force, forcing providers to take in residents from all of them! not to discriminate against EU countries by treating them differently on the same page, in the same online shop, etc. A summary of the problems can be found in my introductory article, in my remarks on apps and on fines.
The prohibition of geoblocking applies not only to things such as order forms or product ranges, but also to payment methods, for example. Users should therefore not be discriminated against in the case of payment methods. It is true that a provider is not forced to offer all means of payment from different countries, even if they are much more common in other countries than perhaps PayPal. However, if you offer a means of payment, you must also offer this means of payment to all citizens in the EU. Article 5 of the Regulation regulates payments by bank transfer, direct debit or a card-based payment instrument. Excluded are the granting of loans, i.e. for example, instalment severable payments, cash on delivery or cash payments.
If, for example, german customers are offered to settle the goods or services by invoice, especially with a certain payment period, then payments from Italy or Spain must also be accepted. What is still relatively unproblematic in the case of a GTC rule that the provision of services or the dispatch of products depends on the settlement of the invoice (from things such as fraud audits) can be a problem if, for reasons of competition, in wants to go ahead.
In this case, there are providers that offer things like credit checks, but which are only very limited in all EU countries or which otherwise incur extreme costs.
Here, perhaps, only a justification under Article 5(5) of the 2 of the Geoblocking Regulation.
The legislator expressly wanted the prohibition of discrimination on grounds relating to payment not to deter the supplier if it was justified on objective grounds. This is only the case if you as a provider have no other way of reducing the risk of non-performance by the customer. When this is the case will probably have to be decided by the courts in the future in the context of warnings or subsequent court proceedings. However, the possibilities are narrow, because the EU does not want discrimination through the back door and a mere assertion 'this is not possible' or 'This is not worth it' will NOT suffice.
The offer of payment methods such as those provided by the provider Klarna, which are not available in all countries, can therefore lead to warnings if the gaps in the provider are not supplemented by own offers.
First warnings about various ancillary services of the sales contract, which were not offered without discrimination, are already in the world. So beware!