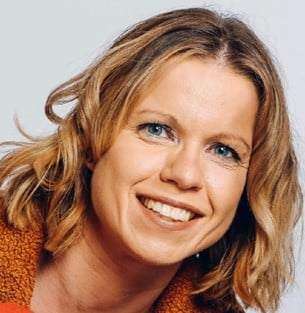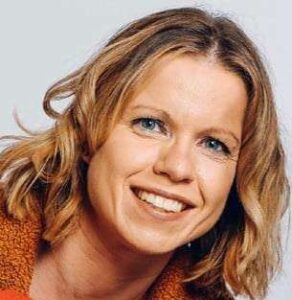 Every company, every entrepreneur and, of course, a law firm like mine would be nothing without the team behind it, which keeps my back as a lawyer.
Since the beginning of the year, I have been fortunate to have been able to convince my wife Saskia to join me in building up the firm. Saskia has 22 years of experience in various companies and large law firms and is therefore more than qualified to support me in the further development of the firm, but also in the professional care of our clients.
Since it is very important to us that our firm is not "just any" law firm, but one that provides personal and trustworthy advice and support to our clients, it was also important to us that Saskia introduce herself here on the website and blog so that new and existing clients know who they are communicating with on a regular basis via email, chat or phone.
Saskia is our "Master of Disaster" and always has an open ear for the concerns and wishes of our customers. Her personal page and more information can be found here.