News about esports, streamers and influencers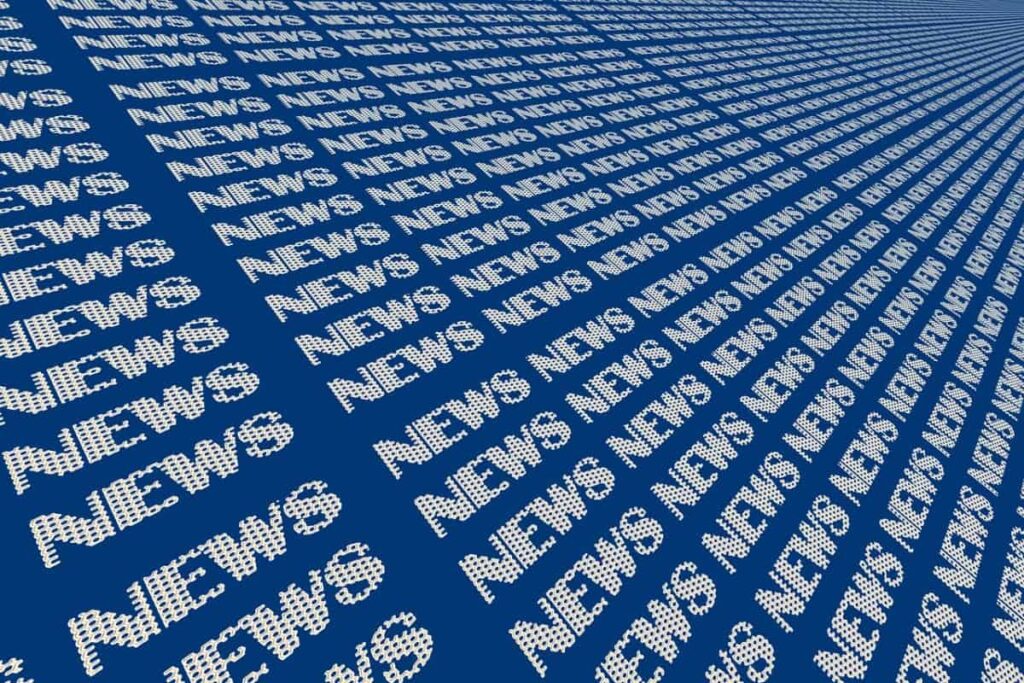 In the meantime, a large amount of information for esports teams, esports players, streamers and influencers have come together on the blog. I would like to summarize these:
But also the keyword social media yields 6 pages search results,as well as the keyword copyright. The search function on the site should generally help to avoid finding that I am a professional in legal matters of esports, including such matters as social security law and business start-up, as well as in all problems Streamers and influencers, but that I can especially help IT companies to deal with copyright, GTC, data protection law and other contracts in a legally secure manner.
The contact is always non-binding and everyone receives from me also a free initial assessment of his problem, whereby I will also inform openly and honestly about the expected costs of my commission.